About us
Born from a simple concept.
Quality Refillable Hand Sanitizers and refill pouches delivered to your door every month - there when you need it; anytime, every time.
More convenience, less waste.
Our unique 75% alcohol formula gently nourishes and sanitizes hands killing 99.9% of germs, virus, and bacteria, while delivering long-lasting moisture to help relieve and protect against dry skin.
Available with Aloe, it leaves your freshly sanitized hands feeling soft, smooth, and clean with no sticky residue left behind.
Give your healthy hands a moisturized feeling while preventing the spread of harmful virus and bacteria.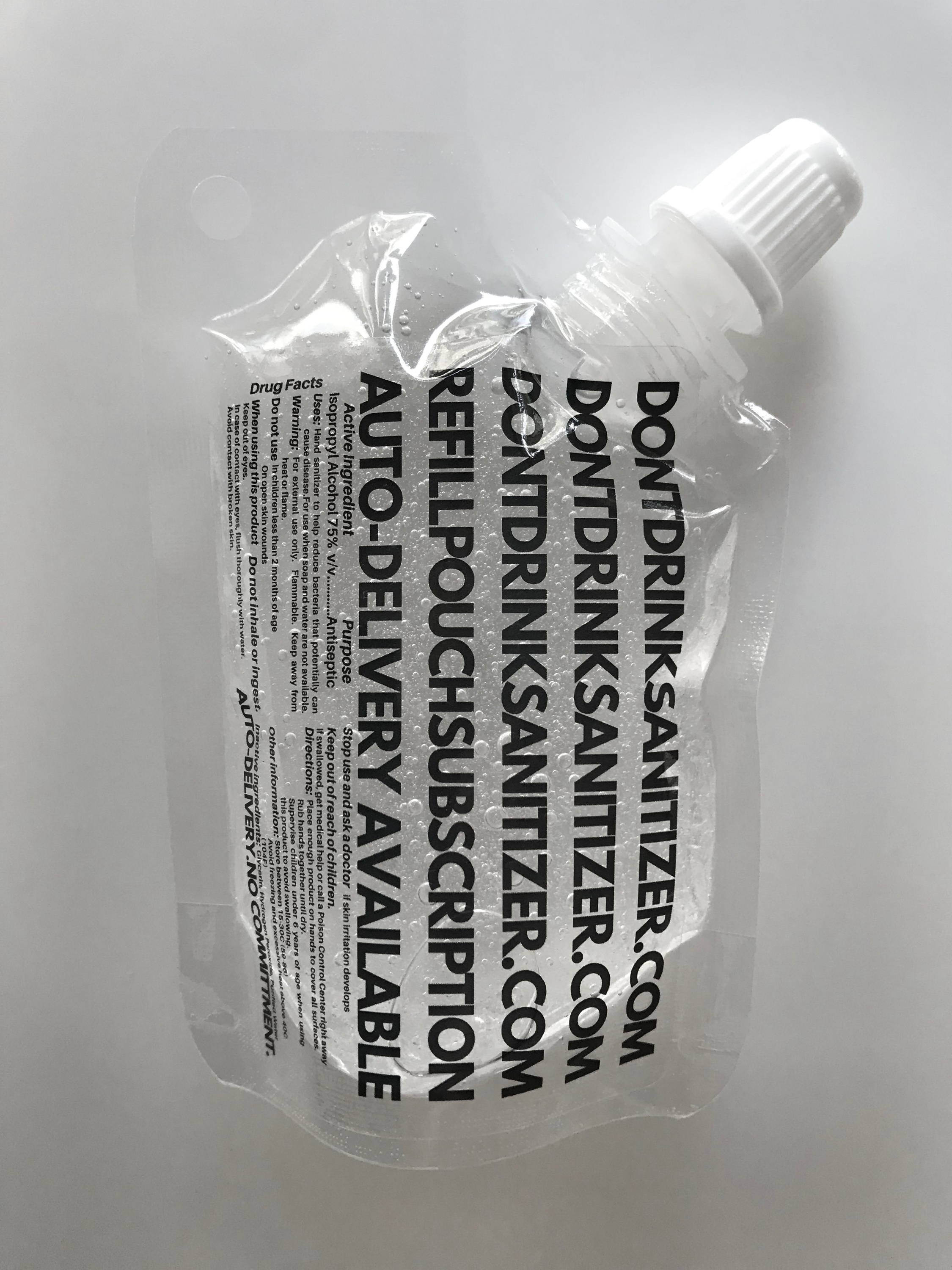 Enjoy happy, healthy-looking, sanitized hands with Pure Hands Hand Sanitizer Spray or Gel delivered to your door, on your schedule, from $5/month.
No Commitment. Cancel at any time.
Affordable Monthly and Weekly Auto-Delivery options provide ease and convenience.
Available in TSA-Approved sizes.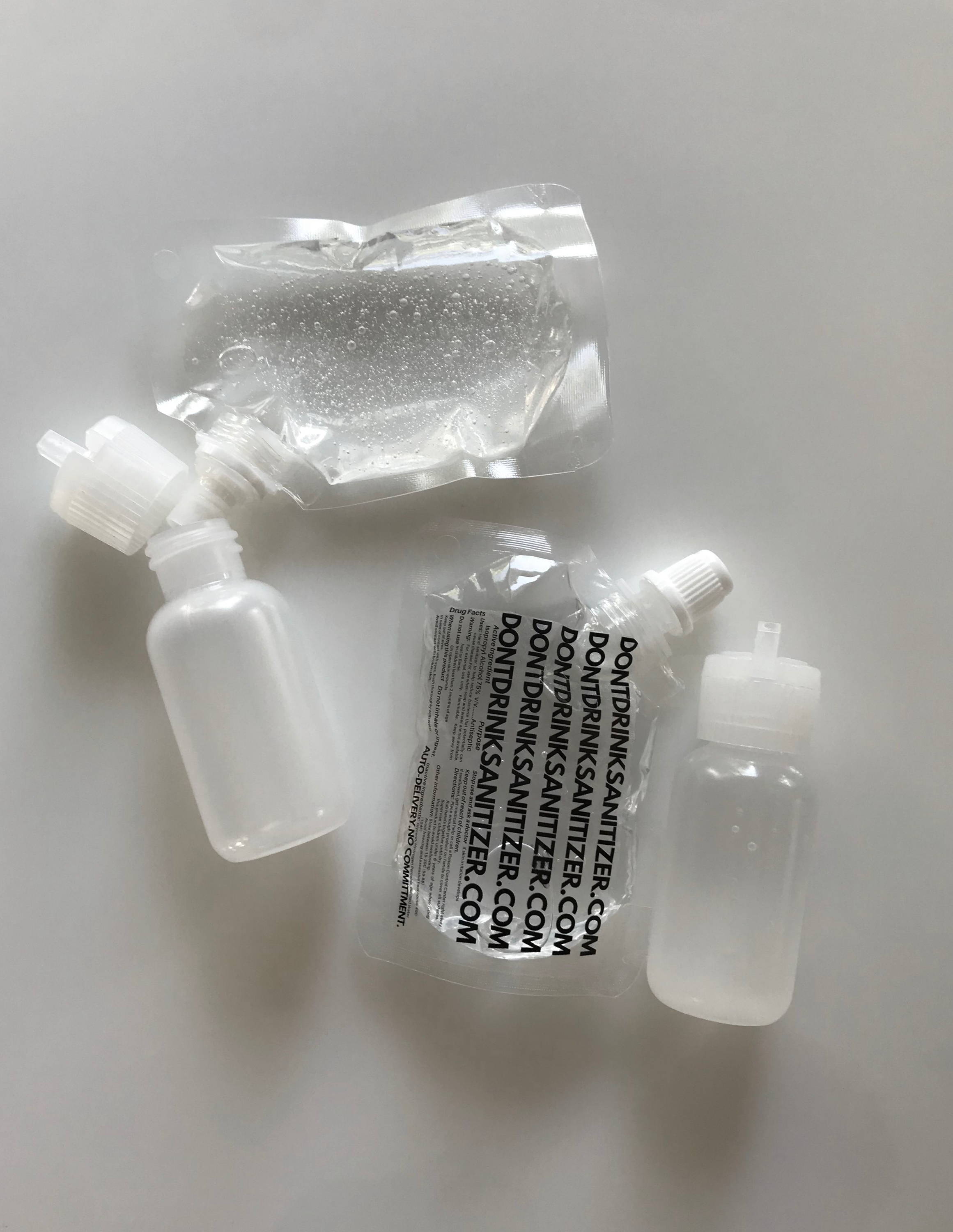 More convenience, less waste.
Auto Delivery. No Commitment.